How to Design Working Zone in Your Studying Room?
Not everyone owns a big house or a large enough room for working or studying. So, today we are going to explore how to design your working zone with less furniture especially in small space.
Part Ⅰ Which part of the house should I set as the working zone?
Here are some suggestions for people who are confused by the process of decoration and decide to update their house.
[Living room] Considering whether change the part of the living room as the workplace or not, you should think about the following aspects of your daily life:
There is do not have extra space in the house for working. By the way, no independent room either.
You have no demands of reclusive reading or writing all day .
Some family members have the habit of reading at night and don't want to bother others.
If your family meets at least two of the above standards, then it's the time to modify the living room.
[Bed room]
The bedroom can add a small side table to increase office space or place sundries. The swivel table can move easily and make use of space flexibly.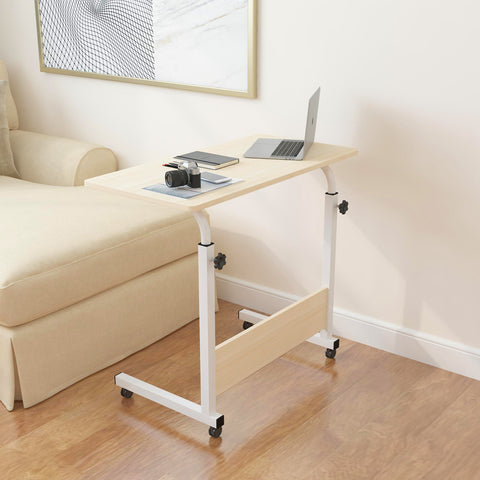 In addition, multi-functional desk is also a good choice, it can effectively use parallel and vertical space, can effectively expand the bedroom, especially the utilization of small area bedroom.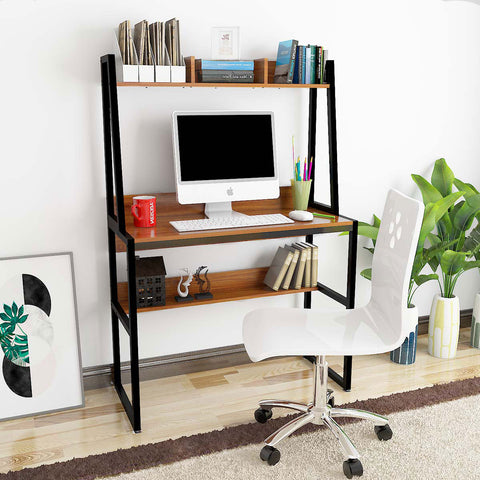 Part Ⅱ How to chose a studying desk?
Choose the right height.
The rack or storage board can be added to increase the available storage space.